The glorious past will be succeeded by a dynamic new era. On the afternoon of September 20, the 2nd Forum on China Cluster Brands was held in Beijing, focusing on "Fostering competitive industrial brands cluster, building world renown cluster brands". The forum also came on the 70th anniversary of the founding of the People's Republic of China as well as during the 2019 "National Quality Month" which acted as part of the effort to sustain high-quality economic development.
There were government leaders, heads of industry associations, scholars and experts, and senior management of leading enterprises, more than 200 people present at the forum. Mr. Zhao Yu, director of the Public Affairs Department was invited to attend the meeting on behalf of FOHOWAY.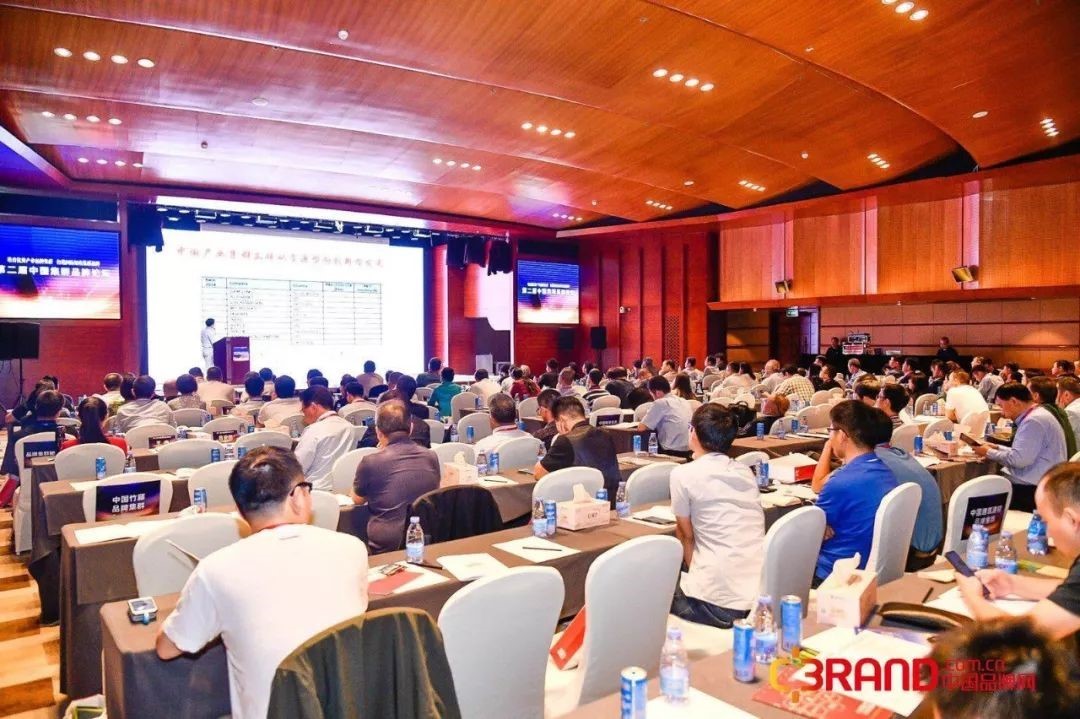 The site of forum
Members of China Brands Cluster in Health Care 
FOHOWAY was awarded "China Brands Cluster in Health Care"at the 2nd Forum on China Cluster Brands.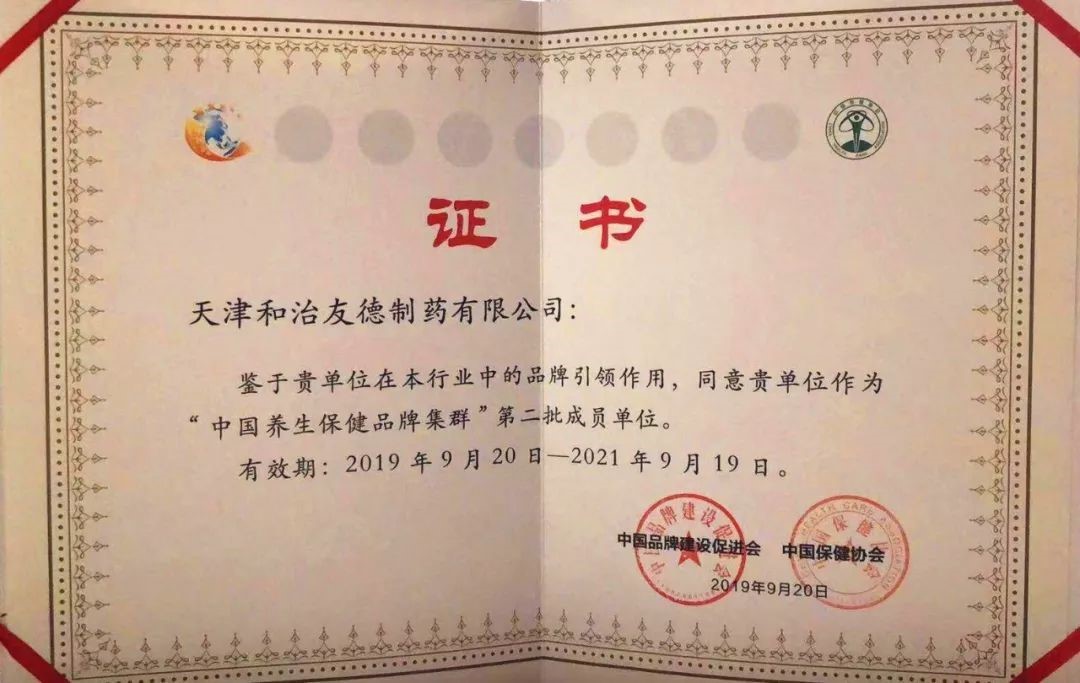 Over the past 12 years since its foundation, FOHOWAY takes "Promoting regimen, benefiting human health" as corporate mission, and have been deeply involved in the field of health, and gradually developed into a biological high-tech enterprise integrating research, production and sales of health care products.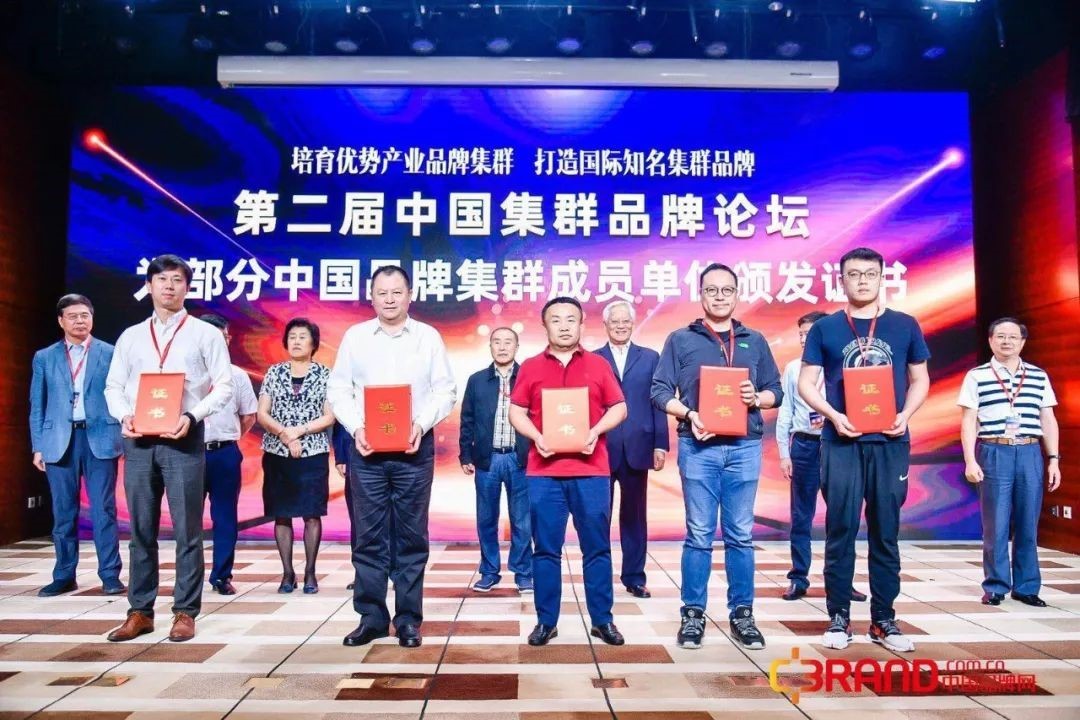 Mr. Zhao Yu(the first on the left), director of the Public Affairs Department received the award on behalf of FOHOWAY
The award represents recognition by the government and society and encourages FOHOWAY to exert all its efforts to maintain the positive brand and contribute its share to the globalization of Chinese brands.
Sponsored by national associations and supported by prestigious academies and media
The 2nd Forum on China Cluster Brands was jointly sponsored by China Council for Brand Development, International Center for Bamboo and Rattan, Chinese Agri-produce Marketing Association, China National Coal Association, China Health Care Association, China Tea Marketing Association, China Entry-Exit Inspection and Quarantine Association and Chinese Certification and Accreditation Association, technically supported by Nankai University, and jointly held by China Brand and www.Chinabrandw.com.
China Brands Cluster in Health Care
China Brands Cluster in Health Care was jointly initiated by China Health Care Association, China Association of Traditional Chinese Medicine,China Nutrition and Health Food Association and China National Institute of Standardization, all of which developed the establishment together with domestic health care enterprises, scientific institutions and testing institutions. The cluster is designed to promote brand building, optimize and integrate industry chain and forge a brands cluster of Chinese style with greater influence and competitiveness in the health care industry both at home and abroad.
Quality-oriented Brand Building
Brand reflects the competitiveness of a company and even a nation on all fronts. It serves as the engine for developing economy and the soul of corporate culture.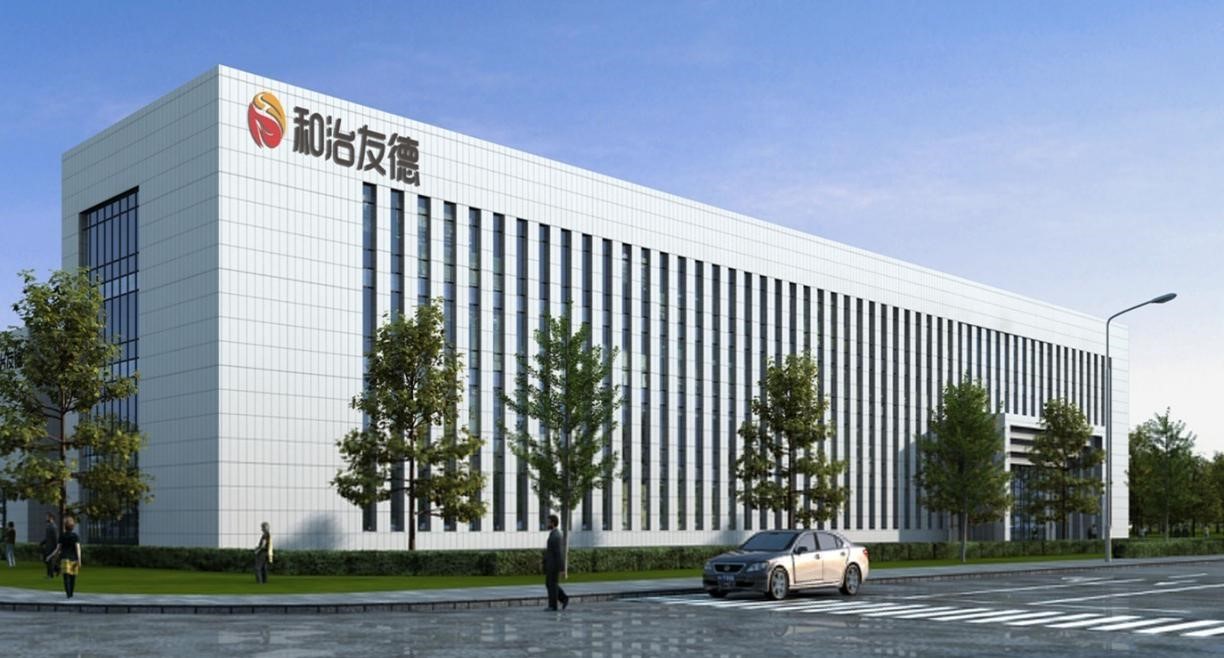 Going forward, FOHOWAY will continue to create brand advantages by providing "Professional, Dedicated and World-Class" products and services and put quality high on its brand building agenda. Innovation-oriented and quality-based, the company will continue to increase consumer satisfaction through improved service and build itself into an international brand with a mix of superior products, world-class services and updated technology. This is how it contributes to the brand building of China's health care industry and the rise of Chinese national brands and how it enables Chinese brands to go global.