The 12th World Direct Selling Brand Festival opened with the theme "Remain True to Original Aspirations, Grow in Bright Sunshine". Mr. Han Jinming, the chairman of FOHOWAY, was invited to join the event and won the award, and addressed on the opening ceremony.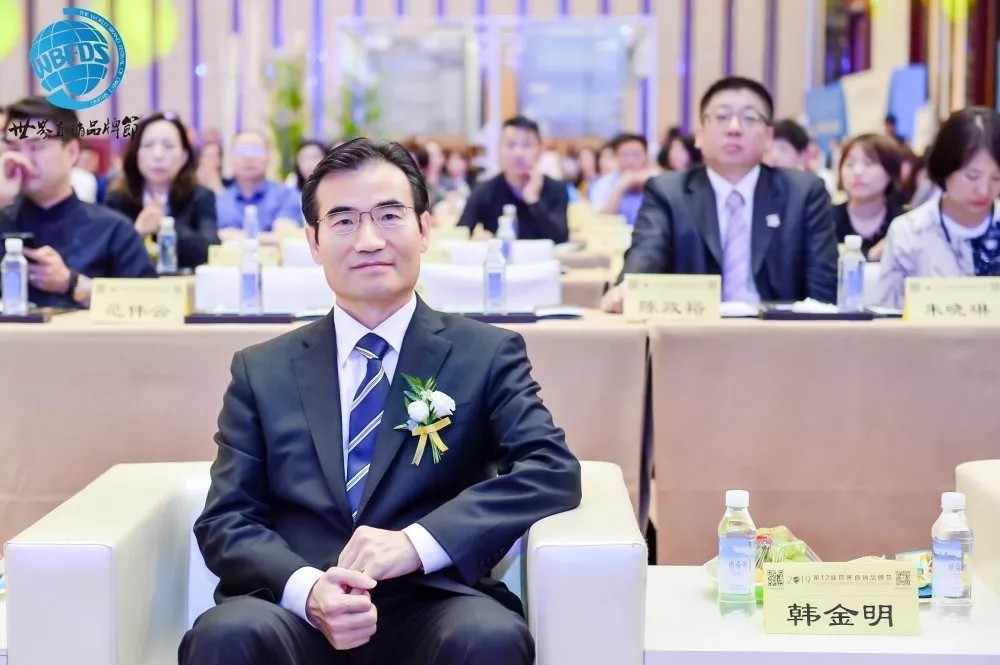 Mr. Han Jinming was invited to the 12th World Direct Selling Brand Festival
FOHOWAY won the "Excellent Enterprise for Customer Focus" for its commitment to business integrity, unremitting pursuit of quality and great sense of responsibility.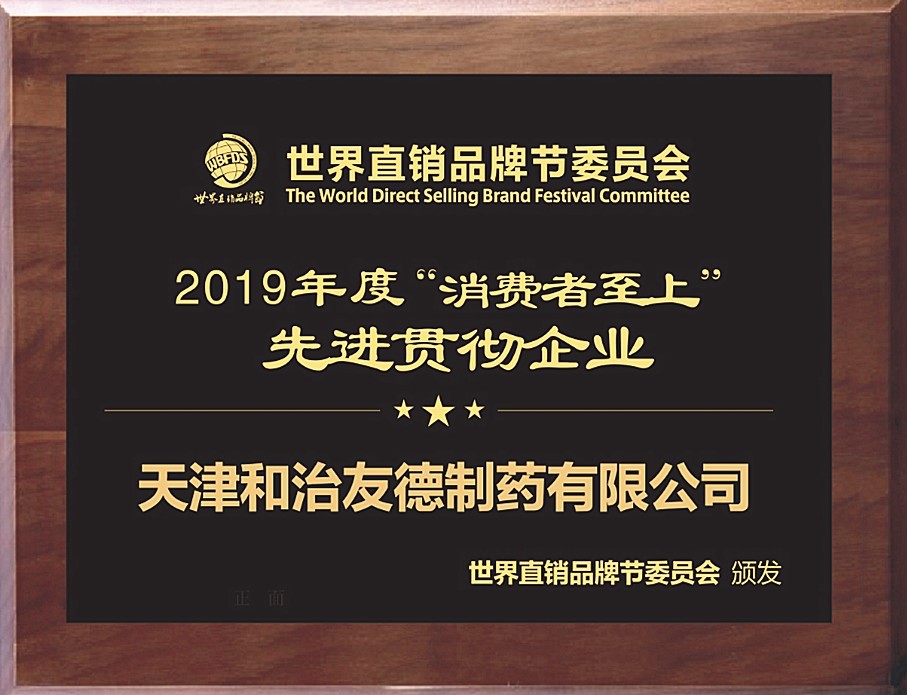 During the ceremony, Mr. Han Jinming delivered the speech "Make each step that leads to the destination".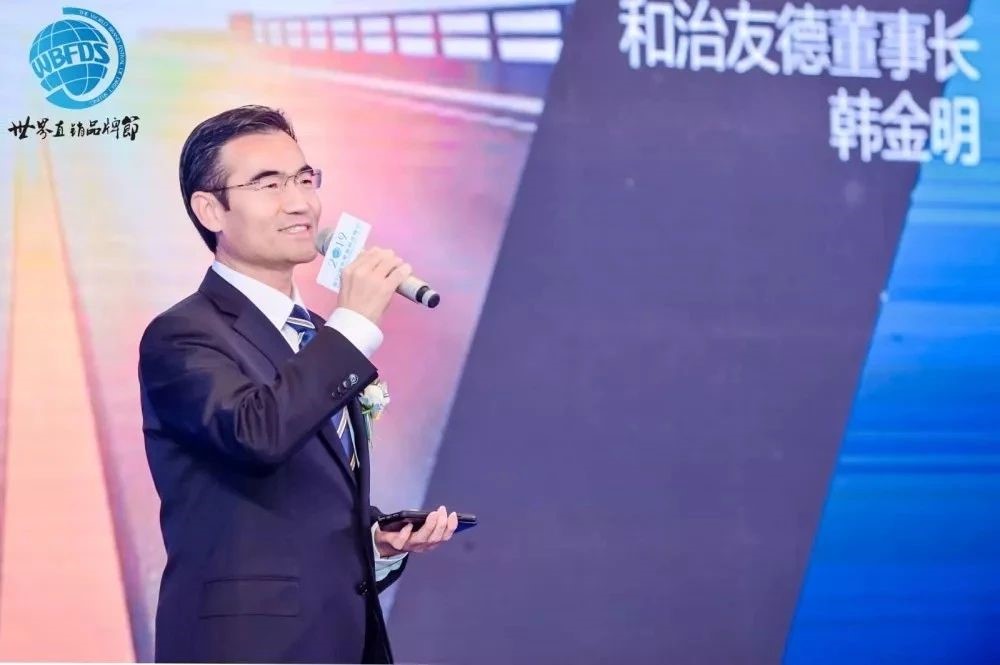 Han Jinming, board chairman, was giving the speech
Mr. Han Jinming pointed out that direct selling industry in China is at a critical stage, so enterprises in the area should remain true to original aspirations and get back to basics. Original aspiration required us to uphold and adhere to the "direct selling of quality". It meant satisfying customers with superior products and services, building a sustainable and stable platform for business partners, contributing to the society and winning wide recognition of the society.
Mr. Han Jinming also stressed that it had become an urgent need for enterprises seeking development to lead innovation and power innovation-driven development. Direct selling businesses should keep in mind their innovation ideas, shoulder the national mission and practice the "Belt and Road" initiative and "2030 Healthy China Plan" in accordance with the national call, thus helping advance the economic globalization and realize "Health China Strategy".
A piece of work is outlined by original desire and enriched by craftsmanship. FOHOWAY, an important player in China's direct selling industry, will remain true to its original aspirations and committed to business integrity and stable development. It will keep exploring the path of sound development while making continuous progress. The company stands ready to join hands with its peers for the common goal of "Sustainable Development", press ahead amid opportunities and challenges and usher in the future with original aspirations and courage.